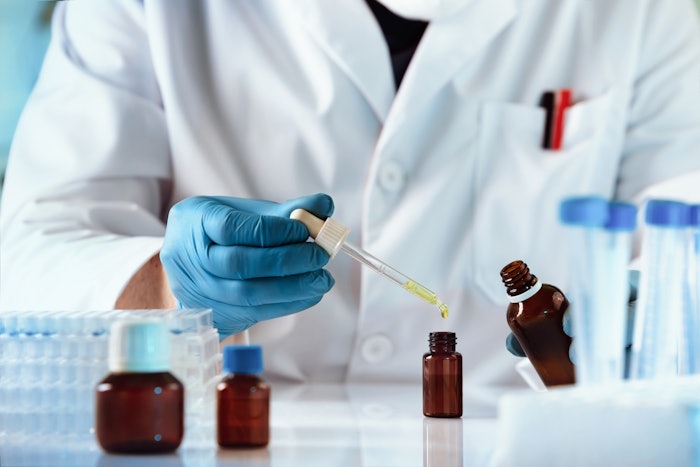 Dreamstime
Osmo is a new startup based in Cambridge, Massachusetts, with the mission of giving computers a sense of smell to improve the health and well-being of human life, with a $60 million Series A funding round led by Lux Capital and Google Ventures.
Related: Symrise Invests in Danish Aroma Company EvodiaBio
Led by neuroscientist and entrepreneur Alex Wiltschko, Ph.D., Osmo's team is said to have built the first map of odor to predict what a molecule smells like from its structure. Osmo is now using this map and generative artificial intelligence (AI) to create a new generation of better, safer, environmentally-friendly aroma molecules for the growing flavor and fragrance market.
Osmo combines machine learning, data science, psychophysics, olfactory neuroscience, electrical engineering and chemistry in a multi-disciplinary approach. 
It was created with the goal of creating the next generation of aroma molecules for everyday products such as perfumes, shampoos, lotions and candles.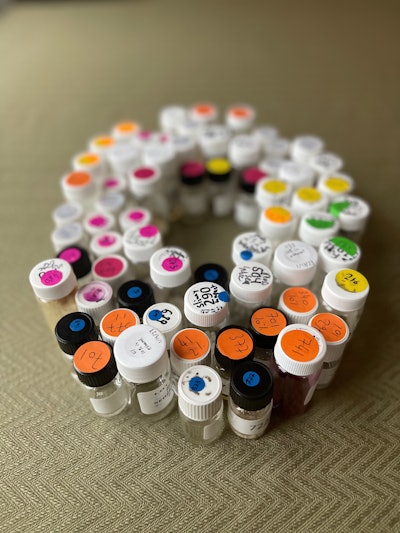 "The digitization of the human senses of vision and hearing have led to incredibly impactful leaps in technology that enrich our lives, from better healthcare to photography to digital music," said Wiltschko. "We're excited to play a part in unlocking the potential for olfaction to change the world in fields like flavor [and] fragrance, medical diagnostics, agriculture, and beyond."
"To tackle this difficult, historic problem, we've brought together a founding team of world-class neuroscientists, machine learning experts, psychophysicists, hardware and software engineers, data scientists, and chemists. I'm looking forward to the journey with them and others who join us along the way," said Wiltschko.
Research
Osmo's digital olfaction research was validated at Google Research, including a 2019 study that used Graph Neural Networks to predict the smell of a molecule from its structure. Three papers currently under review at peer-reviewed journals were produced by Osmo's core technical team while researchers at Google Brain: 
●     Designing novel fragrance molecules and predicting them with superhuman accuracy 
●      Revealing fundamental biological link between metabolism and odor 
●      Combining data archaeology and deep learning to design new insect repellents
Want to know everything going on in flavor & fragrance? Sign up for P&F+'s newsletter. You can also follow along on Instagram and LinkedIn.