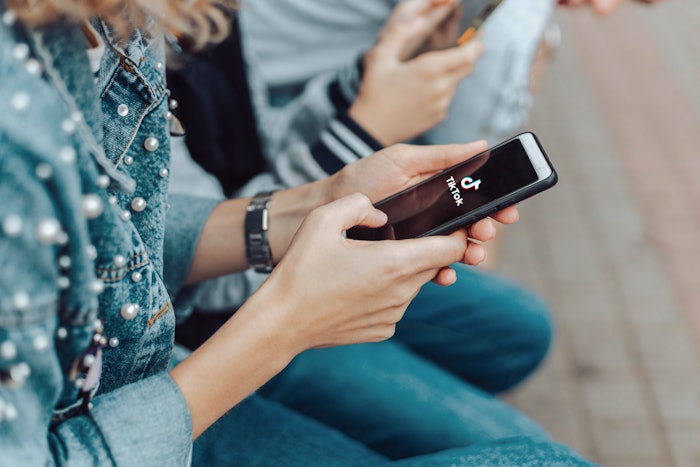 Spate, in partnership with Luxurynsight, have published the Personal Fragrances on TikTok report which highlights recent fragrance trends on the platform. 
Key highlights: 
45% of social media-driven fragrance purchases in the United States are generated by TikTok.
TikTok became a preferred platform for Gen Z to discover independent fragrance brands.
Gen Z are three times more likely to buy a fragrance linked to the emotional attributes as described in TikTok video content.
Perfume-related content on TikTok has increased +449% from 2019 to 2020.
Nearly 10% of Gen Z consumers have been influenced on TikTok to purchase the affordable option that duplicates the luxury fragrance counterpart.    
Q1 2023 Most Viewed Trends
Perfume received 39.3 billion views
Cologne received 4.7 billion views
Hair perfume received 73.8 million views
Scope of Study
TikTok Potential: Key Dynamics
Opportunities for Fragrance Players
Best Practices: Fragrance on TikTok
Q1 2023 Fragrance Trends
Q1 2023 Popular Brands