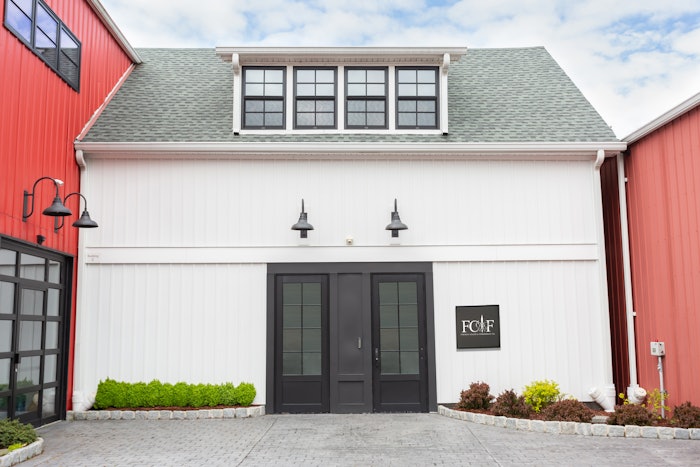 courtesy of FCF
French Color & Fragrance has announced a new division—the FCF Innovation Lab—designed to focus on ideating, developing and launching innovations in the fragrance, color and additive product categories. The goal of the Innovation Lab is to deliver a robust pipeline of best-in-class technical and creative offerings that capitalize on whitespace and provide first-to-market growth opportunities to clients.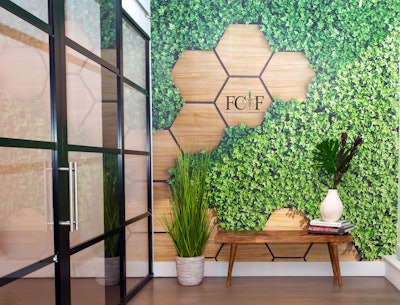 The company has added three beauty industry veterans to the team to lead the Innovation Lab:
Rebecca Myklusch, head of Product Development & Innovation, brings extensive product development and project management experience from her career working in the fragrance, personal care and color categories at global companies, including Bath & Body Works, L'Oreal and Estee Lauder.
Barbara Hodges, head of Strategic Marketing, brings extensive global brand strategy and new fragrance brand development experience from her career ideating, developing and launching fragrance brands at global beauty companies, including Calvin Klein Cosmetics, Elizabeth Arden and Estee Lauder.
Ketrin Leka is the head of Perfumery & Fragrance Development and lead perfumer. Her experience in new product development and research of fragrance technologies across many applications at Unilever and Robertet Groupe brings an innovative approach to fragrance creation.
The fourth professional on the team is long time FCF employee, Kanan George, head of Regulatory Affairs, brings over 18 years of FCF experience to the Innovation Team. Kanan began his FCF career as a Research & Development chemist before transitioning to Regulatory, where he has spent the last eight years analyzing legislative and consumer driven regulatory guidelines to develop innovative technologies and policies.
French Color & Fragrance president Carilyn Jennings shared, "We are excited to provide even greater access to innovations and to continue our legacy as a true partner for our clients. When a company makes innovation one of its highest priorities, it creates an electric culture that motivates our internal teams; and ultimately delivers our clients more relevant solutions. This new division will leverage all of our business units to centralize and scale efforts to serve our clients with targeted innovations tailored to their brand & business objectives."