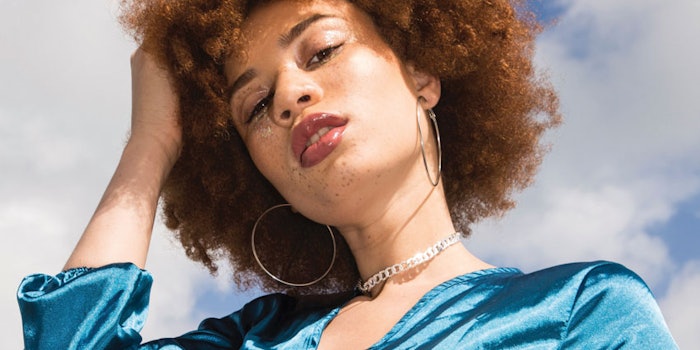 The hair care renaissance is here.
Prestige hair care sales totaled $346 million in the second quarter of 2021, per NPDa, a 70% gain from 2020 figures. It's important to note that U.S. prestige hair care had a strong 2020, growing 7% year-over-year.
Like in skin care, some pandemic-driven trends have persisted, including at-home/DIY coloring and hair care. It's no surprise, then, that hair color remover is one of the hottest DIY hair trends, per NielsenIQb findings, rising 28.5% in 2021.
As away-from-home activity increased, so too did hair styling sales, which faced the biggest declines in 2020. In the second quarter, the sector had the strongest performance of 2021 so far, growing nearly 100% year-over-year.
Spatec data, meanwhile, showed that 90s hair looks are trending, particularly blowouts. But most notable among Spate's data was the popularity of wellness-oriented ingredients, particularly biotin, collagen and olive oil.
For the full article, check out Global Cosmetic Industry's October 2021 digital magazine.