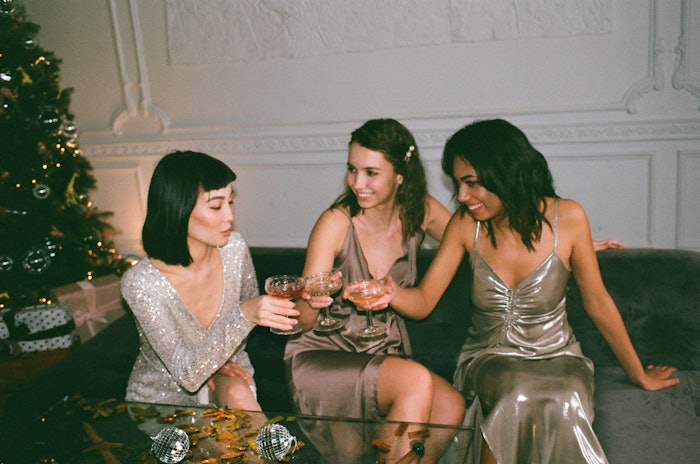 Photo by Inga Seliverstova from Pexels
The U.S. prestige beauty industry will post double-digit year-over-year revenue growth, according to NPD beauty industry adviser Larissa Jensen, boosted by a strong holiday season and, in particular, fragrance.
Related: 6 Pandemic-era Holiday Marketing Realities
The NPD Holiday Purchase Intentions Report reportedly shows that more than 25% of U.S. consumers intend to purchase a beauty product during the 2021 holiday season.
Fragrance is likely to be a leading performer in the sector, particularly as more than 40% of annual fragrance sales occur during the fourth quarter. 
The category also serves as a strong performer among late-season purchases: fragrance sales in December reportedly comprise more than 60% of the category's fourth quarter, with revenue during Christmas week ranging from 25% to 100% or higher than any week prior. 
Hair care is also tipped to perform well with 96% of consumers reporting that they used hair products in the last year, per NPD. Festively decorated makeup and skin care sets are also likely winners
Related: Consumer Hair Care Habits Decoded