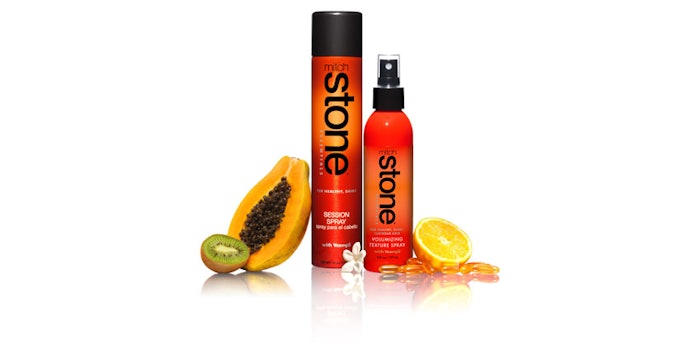 On Friday, July 28th, QVC will debut Mitch Stone Essentials Pro Hair Care. 
The brand's namesake is a hair stylist that has experience working in film, television, editorial, advertising and the fashion industry. 
Along with debuting on QVC, that brand has also announced two new brand ambassadors joining the company, Kim Basinger and her daughter Ireland Basinger Baldwin.