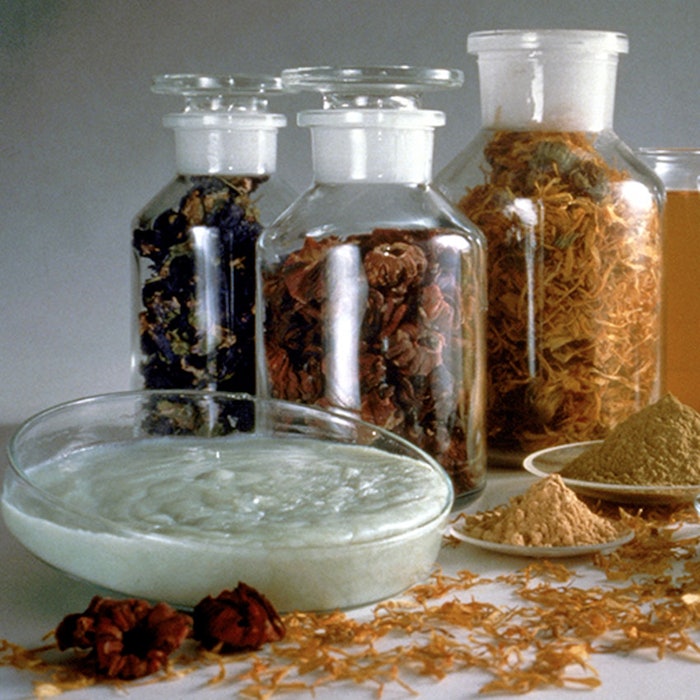 As pollution gets worse across the globe, hair and skin suffers from the numerous environmental factors that can cause damage. In an effort to prevent environmental damage to the hair, Leonor Greyl focuses on reversing damage and protecting it future aggressors.
Leonor Greyl, a French hair care brand, retails shampoos, conditioners, masques and styling products that can protect hair from the environment and decrease the appearance of dry or aging hair.
 The brand created a three-step process for healthier hair:
Cleanse the hair with any one of Leonor Greyl's shampoos. The Lait Lavant a la Banana is a daily-use shampoo that is suitable for most hair types. The formula is based on plant proteins and banana extracts to soften hair and give body to fine limp or oily hair.
Neutralize hair with deep conditioning masks that also plump hair follicles. Leonor Greyl's Masque Fleur de Jasmin uses acacia collagen and oils to protect and repair hair without added weight.
Create a barrier with a leave-in mist, such as the Condition Naturelle, which protects the hair from heat damage while providing volume and shine.
Leonor Greyl products are available through several retailers, such as Saks Fifth Avenue and Nordstrom, as well as www.leonorgreyl-usa.com.