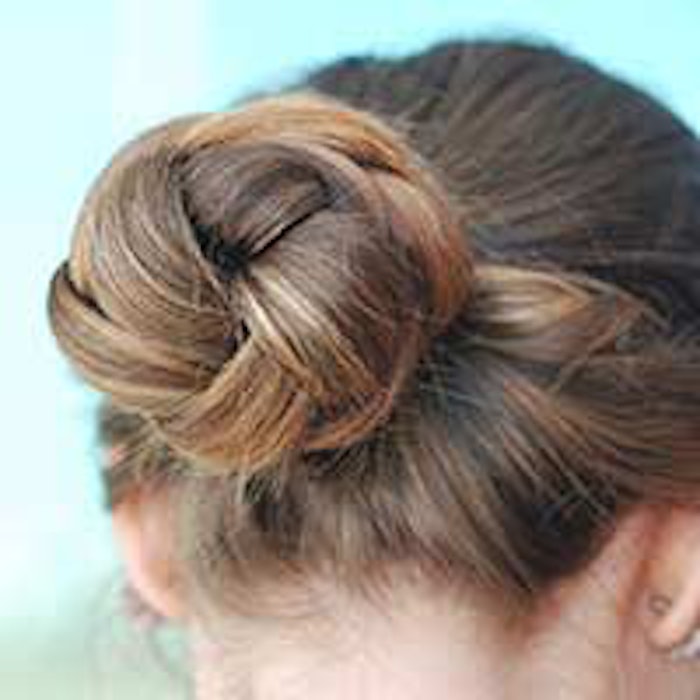 Hair expert and cofounder of Innersense Organic Beauty, Joanne Starkman brings seven hair trends inspired by fashion for the fall 2015 season.
"When thinking about hair trends, looking to fashion for inspiration is always a must," says Starkman.
"While you're transitioning your closet and makeup in anticipation of cooler weather, it's time to freshen up your tresses too. Fall 2015 fashion looks to be eclectic, playful and alluring, which influences fun and flirty hair choices."
1. Yummy Colors
Strawberry, cinnamon and dark chocolate double as desserts as well as hair colors.
Starkman adds, "Strawberry blonde is an easy way to makeover bleached-out, summer tresses. And warm brown and dark chocolate always work well in fall to give hair plenty of shine." With hair color, keep complexion in mind: Light strawberry and warm tones flatter fair skin. For darker complexions, try a richer cinnamon tone.
2. Big Soft Hair That Won't Blow Away
"Blowouts continue to be on trend this season with lots of big, soft, wavy style," adds Starkman. 
3. Embrace Your Inner Boho
Give the flat iron a rest: The boho wavy look is in.
4. Twist. Braid. Done.
Pinterest, Instagram and YouTube continue to be places of fashion-forward inspiration for beautiful braids. Braids, French twists or soft, messy twists are go-to looks this season. 
5. Become a Master of Illusion 
An interesting runway trend includes hair tucked into clothes such as collars and pockets. Starkman's variation includes a low ponytail at the nape of the neck secured with a hair tie or special clip. Or, for a new look with no commitment, try a faux bob. 
6. Go for the Fringe
Regardless of the texture of hair, perfect bangs are possible. 
7. Trade in Your Bun for a Pretzel
Knots are hot. The ends of the hair can stick out for a messier, casual look or smoothed for a classic style. Another version of this style includes a braided ponytail.