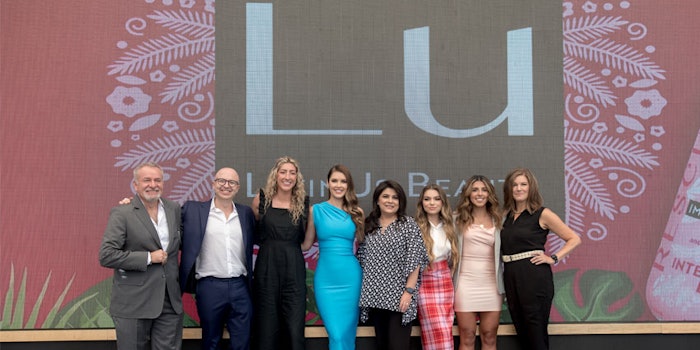 LatinUs Beauty has announced its brand partnership with Mexico's Club de Fútbol América S.A. de C.V. Femenil.
Related: [interview] LatinUs Beauty Offers Hair Care for Latinas
The Los Angeles-based beauty company will become Club América's beauty sponsor, a category-first for the Mexican soccer club.
As part of the partnership, Club América team members Jennifer Muñoz, Jocelyn Orejel and Daniela Espinosa will serve as LatinUs brand ambassadors and share their brand experiences on and off the field with their fans and followers through original content.
Directed and produced by LatinUS's chief content officer, Jose "Güero" Castro, the original content will capture the players at training sessions, competition play and off the soccer pitch. 
Cesar Jaramillo, co-founder and board member, said, "As a high-performance brand, LatinUS looks to work with like-minded partners that are aligned with our founding principles of optimal performance and female empowerment. We are thrilled to be a category-first sponsor of this talented team and we look forward to a successful collaboration with Club América, supporting the coaches, the players and the beautiful game of futbol. Additionally, we are excited to announce the launch of Lu products on Amazon here in Mexico."
Santiago Baños, president, Club América, said, "At Club América, we are committed to female soccer and are very proud of our women's team. Our players have dedicated their lives to this incredible sport. We offer our players a safe, inclusive, high-performance environment that enables them to be in the best position to succeed and reach their goals. Our players are strong, have a fighting spirit, and are true professionals. We are thrilled to partner with Lu, a brand with shared values, to bring in new fans to the sport and especially to our championship winning team. This is an example more brands committed to health, beauty, and gender equality should follow."