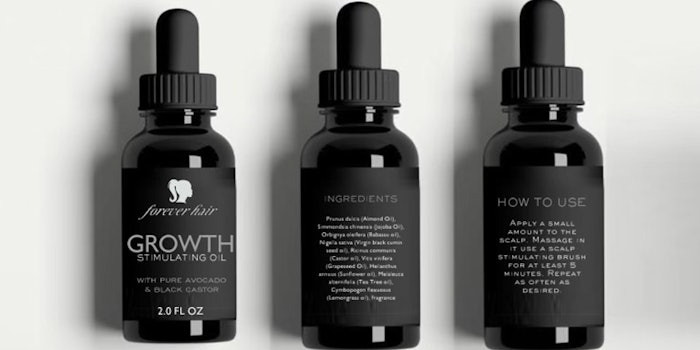 Tessica Brown is launching a haircare line called Forever Hair, per BET.
Related: eSalon Launches Color Pro Pre-Color Balancer
Brown, or "Gorilla Glue Girl," had a Tik Tok video go viral when she used Gorilla Glue as hair spray.
Her brand, Forever Hair, offers two hair products: Forever Hold, a hair spray with a strong hold and Growth Stimulating Oil, formulated with black cumin seed oil, avocado oil, safflower oil and an essential oil blend.
The brand is also launching a Sleek Edge Control, formulated with black castor and aloe vera, coming soon.