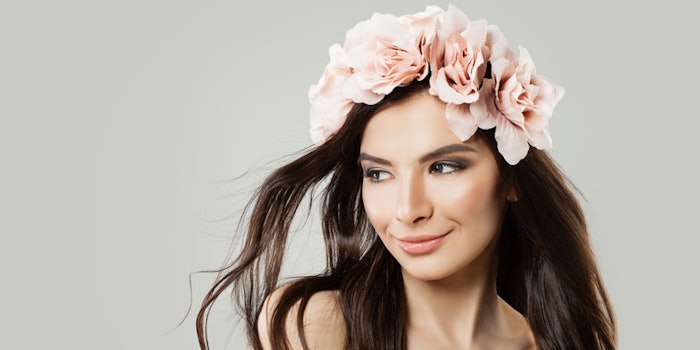 With the launch of its two new bio:renew sulfate-free shampoos, Herbal Essences has earned the Environmental Working Group's (EWG) EWG Verified stamp of approval. 
Herbal Essences is reportedly the first mass hair care brand in mass retailers to meet EWG's clean beauty standards. The hair care brand has been working with the EWG since 2016 with the launch of its bio:renew products. 
Nneka Leiba, director of EWG's healthy living science program, explained, "EWG Verified will take awareness about chemicals in products to the next level by giving shoppers useful information from a team of scientists they have come to trust. Only products that include robust ingredient labels and meet our stringent criteria, will be awarded our mark."
Jocelyn Lyle, vice president of development at EWG, added, "The mark will make shopping even easier for overwhelmed consumers who want to quickly find a bottle of shampoo and other personal care products that meet our rigorous standards."