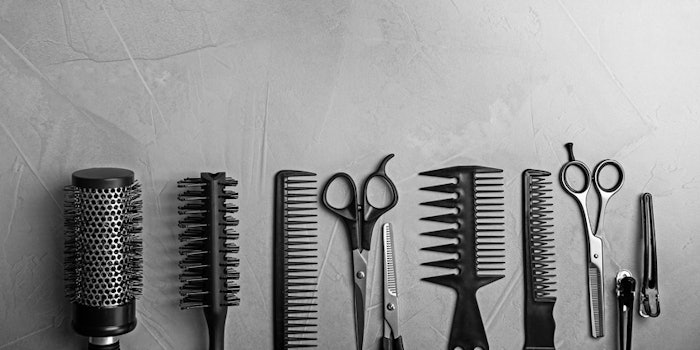 Celebrity hairstylist and co-founder of Oribe Hair Care, Oribe Canales, has passed away at the age of 62.
According to an article from The New York Times, Canales suffered liver and kidney failure in a hospital after going to New York for cancer treatment last month.
Canales rose to fame during the during the late 1980s and early '90s while working with supermodels, including Cindy Crawford, Naomi Campbell, Christy Turlington Burns and Linda Evangelista. In addition to his editorial work, he ran several hair salons in New York City and Miami. In 2017, his namesake brand was acquired by Kao USA Inc. 
Several celebrities—including Jennifer Lopez, Miley Cyrus and Cindy Crawford—have paid tribute to Canales across social media.