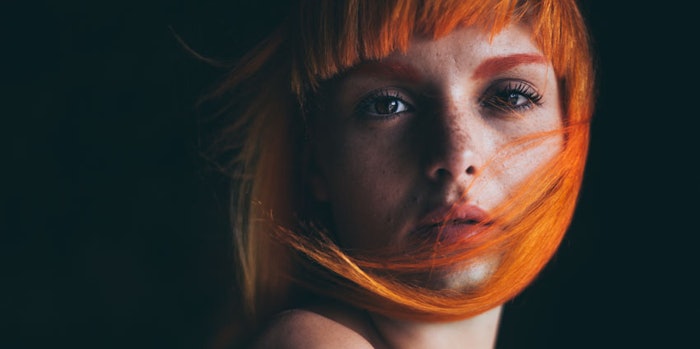 Tribe Dynamics has announced the 10 hair care brands with the most earned media value (EMV) for December 2018.
EMV is Tribe Dynamics' proprietary metric for quantifying the estimated value of consumer engagement with digital earned media. 
The Top 10 Hair Care Brands
Brazilian Bond Builder's EMV increased by 42% YoY to reach $7.98 million
Olaplex's EMV increased by 75% YoY to reach $6.5 million
Redken's EMV increased by 76% YoY to reach $6.2 million
Oribe's EMV increased by 115% YoY to reach $4.6 million
Matrix's EMV increased by 355% YoY to reach $4.1 million
Schwarzkopf Professional's EMV increased by 161% YoY to reach $4 million
Pulp Riot's EMV increased by 35% YoY to reach $3.87 million
Oligo Professionnel's EMV increased by 100% YoY to reach $2.57 million
Ouai's EMV decreased by 6% YoY to reach $2.4 million
L'Oréal Paris' EMV decreased by 30% YoY to reach $2.2 million
During December 2018, L'Oréal Paris held its Women of Worth event. Due to the influencers and celebrities in attendance, including model Iskra Lawrence, blogger Ellen Lora and Good Housekeeping beauty director April Franzino, L'Oréal Paris Haircare posted $2.2M EMV in December, growing 19% month-over-month.