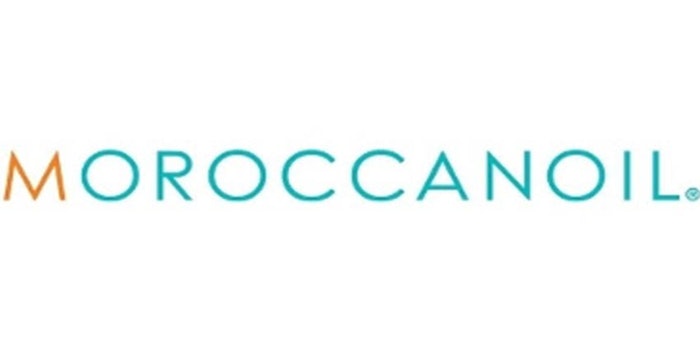 Moroccanoil has brought a new face to its Curl Collection campaign: model and social media star Jasmine Sanders (@golden_barbie). The move follows a broader trend of brands focusing on textured hair. It also shows the growing power of social influencers in the beauty space.
The brand's curl range will address every curl type, including loose waves and tightly spiraled curls. Products in the line include the Moroccanoil Curl Enhancing Shampoo and Conditioner, Moroccanoil Curl Cleansing Conditioner and Moroccanoil Curl Re-energizing Spray.
Sanders will appear in the brand's print and digital advertising campaign, make event appearances and deliver new Moroccanoil curl content to her her social channels.
"Millions of fans are captivated by Jasmine's confidence, style, beauty and, of course, her gorgeous, curly hair—including us!—making her the perfect partner for this collection," said Moroccanoil co-founder Carmen Tal. "More and more women today are finally embracing their natural curls, so we are especially thrilled to unveil a truly innovative collection that will make the process of caring for all curl types easier than ever."