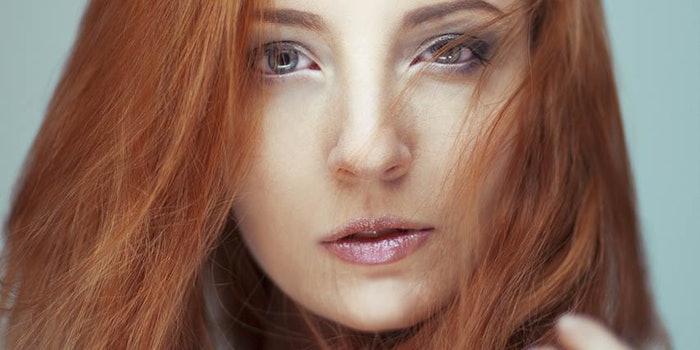 As brands build their professional hair care holdings, the market is poised for modest growth. The global professional hair care market, led by products such as shampoos and conditioners, hair colorants, straightening and perming products, and hair styling products, is expected to grow at a CAGR of nearly 4% through 2020, according to Technavio.
"The macroeconomic factors that have led to this surge in demand for professional hair colorants include lifestyle changes, urbanization, and increased consumer affluence," said said Brijesh Kumar Choubey of Technavio.
Growth will be driven by use of multiple platforms (online, offline and mobile), sampling, daily deals, celebrity endorsements, increased use of hair salons (particularly in developing markets) and rising demand for hair color service (which is now about wellness as much as anti-aging).
The U.S. hair salon industry alone comprises 86,000 salons and barber shops, which can offer insights into hair problems and hair types. Technavio noted, "In 2014, nearly 100,000 salons worldwide used P&G's Wella Professionals Koleston Perfect hair shampoo for their hairdressing services." The figure shows just how big of an opportunity the salon channel can be.
Technavio has also noted, "Consumers here prefer dark shades such as black and brown to cover the gray hair. Hair bleaches and bright colors are popular in the 15-35-year age category. Nearly 80% of professional salons in the country keep a choice of hair color brands to meet the requirements of the consumers."
"The market for professional hair care products is likely to see considerable growth in developing countries, where the number of hair salons is on the rise as consumers are increasingly looking for specialized products and extended services such as advice from hair care professionals for their hair care issues," said Kumar.
.