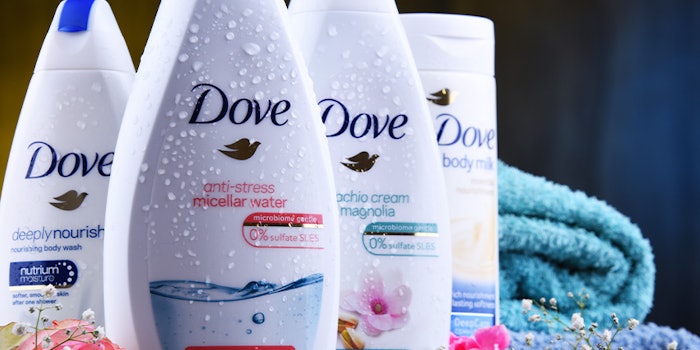 TotalSocial has curated a list of the top 10 brands that are most loved by consumers, both online and offline, during 2020.
Related: Germany's 2020 Prestige Beauty Sales Declined 16%: NPD
This analysis ranks the most loved brands based on net positive conversations happening online (via social media) and offline via any channel other than posting on social media.
Unilever's Dove is the only brand to rank among brands both online and offline during the COVID-19 era. Dove's improvement in online brand love grew more than any other top 10 brand. 
Most Loved Brands Offline
Trader Joe's
Carter's 
Nintendo Switch
Oreo
Dove
Minecraft
Lego
Lipton
Dove Men+Care
Nivea
Most Loved Brands Online
Great Value
American Family Insurance
Kirkland's 
Dove
Garnier Fructis
KitchenAid
Clean & Clear
Frigidaire
Clinique
Fabuloso
Engagement Labs CEO Ed Keller said, "Even with the pandemic and everything it brought with it, along with the polarized political climate, consumers continued to talk about brands. To be successful in this new era, marketers must be part of the consumer conversation, which is predictive of long-term brand value, in addition to sales. Marketers need to have unique strategies for positive engagement and consumer conversation online vs. offline to drive better brand and business outcomes."