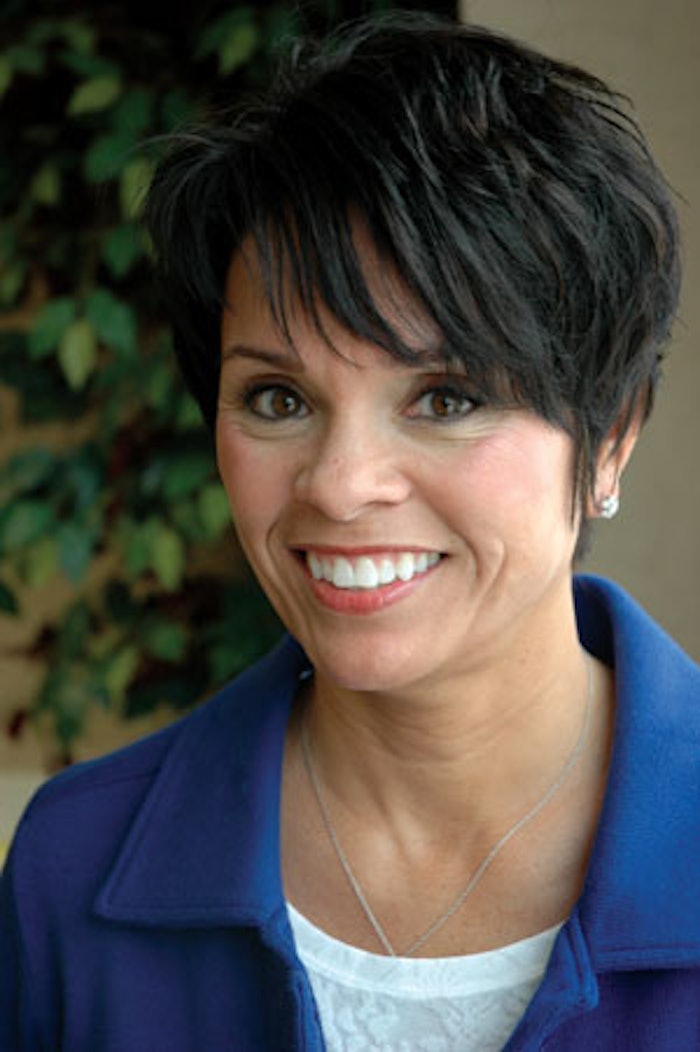 Barb Alviar, Manager of Beauty Marketing Amway Global, www.amway.com; www.artistry.com
With 35 years of experience and $1 billion in global sales, Artistry has found the formula for longevity. The beauty branch of Amway Corporation obtained more than 200 patents during this time and secured a spot among the top five worldwide beauty companies for more than seven consecutive years. Artistry's success is particularly unique given Amway's long-standing distribution/sales network, and Artistry's marketing approach is evolving to maintain the level of success and grow the brand. Barb Alviar, manager of beauty marketing for Amway Global, offers insight on the changes.
"We want to maintain our mission of helping women around the globe feel confident they are doing the best for their skin while keeping our position as a leader in the prestige beauty market," says Alviar.
To maintain the company mission of truth in science, consumer relationships and beauty, Artistry has relied on the marketing campaign "True Science, True Beauty" for several years. The worldwide campaign affords the company the opportunity to highlight the science behind the products. Alviar notes, "The message has to serve the customer as well as the business. It can be difficult, because sometimes it feels as though there are a lot of messages we are trying to get across through a very small window."
Artistry created a global team to address specific challenges of effectively marketing to a global audience—with members assigned different global regions with responsibilities for bringing current market insights to the table. "Each will bring market-specific information to meetings. It is a very interesting process, as different markets have different wants and concerns," explains Alviar. "We use this information to develop our product portfolio going forward."
Notably, the skin care market has undergone significant changes recently, with new market categories evolving. "Many women are entering the skin care category earlier, looking for preventive products," says Alviar. "Artistry offers an array of products able to target different areas whether it is a skin condition or income level. The products target those looking to prevent [skin damage] and repair."
The drive to address the expanding market and elevate the brand's profile led to the addition of two "micro-sites" to www.artistry.com. One, www.artistrybeauty.com, offers information on the company's new mobile brand experience, while www.youngerlookingskin.com is specific to antiaging products. The brand also tested three-minute infomercials on cable and national television, and announced a partnership with Next Models agency at New York's 2009 Fashion Week in February. New challenges aside, Alviar says she and the Artistry team must continue to address the everyday aspects of marketing for a global company, and understand how the marketing message must be expressed through every aspect while bringing that message to consumers in new ways.
"Packaging is always a challenge. A lot of time is spent on market research to ensure the package meets the needs of the customers," she says. "The mobile brand experience will be back on the road this year, and we are hoping to do some philanthropic work—providing makeovers for women re-entering the workforce, for example. Artistry will continue to keep the marketing message simple and accessible to customers."