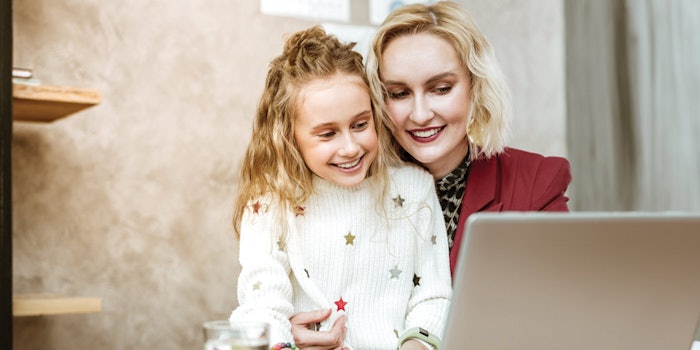 Who's catering to the casual consumers of beauty?
It's easy to forget, with all the noise about 10-step Korean skin care routines and contouring, that the majority of women are fair-weather beauty consumers. Beauty subscription box Birchbox's research found that around 75% of women are what they call "beauty casuals," with the remaining "beauty junkies" typically spending at least four times more on products per yeara.
Research carried by Ipsos for Sally Hansen found that 54% of U.S. women surveyed wore makeup less than twice a week; 17% never wear it at allb.
This matches the conventional 80/20 marketing wisdom that the top 20% of consumers make up 80% of category spend. So all that beauty social media chatter talking about the millions of beauty SKUs available? A lot of people are simply not joining in.
What Birchbox also discovered, however, was when it focused on attracting and engaging the casual beauty consumer with education and special offers, these shoppers doubled their beauty product spend in less than a year, trading up to higher-priced brands. These consumers can present a truly lucrative prospect for brands. 
Want to read the full article? Check out the May 2019 digital edition of Global Cosmetic Industry magazine. 
Footnotes:
a"Birchbox CEO on the evolution of the disruptive beauty brand"; https://nrf.com/blog/birchbox-ceo-evolution-disruptive-beauty-brand
b"Sally Hansen Polling Study"; https://www.ipsos.com/sites/default/files/ct/news/documents/2017-11/COTY-Sally-Hansen-Topline-2017-11-20-v1.pdf