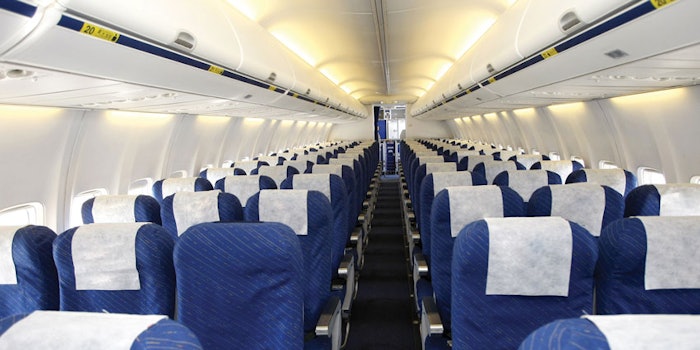 To steal a phrase from Body Shop founder Anita Roddick, everything in 2020 is business as unusual.
COVID-19 (the novel coronavirus) has had sudden and immense impact on the beauty industry, including show delays (World Perfumery Congress, in-cosmetics Global, Cosmoprof Bologna, PCHi, etc.), store closures (Ulta Beauty, Sephora, Glossier, etc.), site closings and work-from-home precautions, supply chain disruptions, travel retail challenges, and much, much more. Most importantly, the disease has threatened the health and livelihoods of millions.
But where there are challenges, there are also opportunities. For instance, L'Oreal, e.l.f. and others have reported that e-commerce and home delivery is thriving, even in China, while hand sanitizers and soaps have become global must-haves. At the same time, according to Euromonitor, the crisis is putting a greater emphasis on "healthy beauty" concepts that feature ingredients with wellbeing benefits.
A recent Google search analysis from Spatea offers insights into future innovation opportunities that respond to consumer needs in this emerging global health crisis:
"How to wash your hands" searches have grown 78% since 2019
"Hand sanitizer" searches have grown 275% since 2019 (up 175% since January)
Growth in searches in the United States for vitamins to boost immune systems has exploded: elderberry, up 52.4% since 2019; vitamin C, up 25% since last year; echinacea, up 13.1% since last year; and zinc, up 7.7% since 2019.
While anxieties are certainly high, the beauty industry and global economy have never had so many tools at their disposal to respond to the uncertainty. I have faith in the industry's creativity and nimbleness in even the most difficult circumstances.
I hope you enjoy this month's issue. And, most of all, I wish health and happiness to you and your loved ones.
Footnote:
awww.spate.nyc