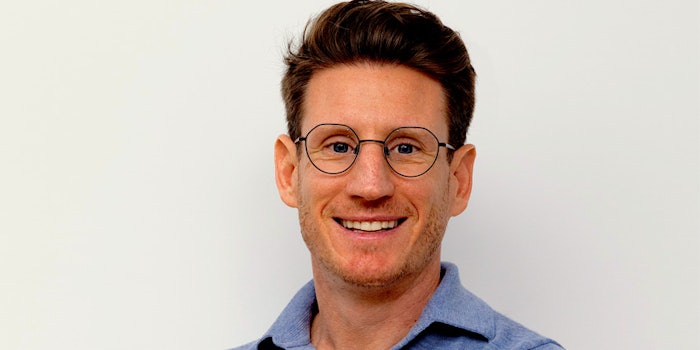 Ryan Gnesin, CEO at Elevate Brands, believes in celebrating Amazon sellers and their businesses. The approach at Elevate Brands is to treat every interaction as a personal learning opportunity; a chance to help entrepreneurs realize their dream. It's important for the company to invest in brands that have expertise in what they're selling and share similar values. Gnesin is seeking to supercharge more brands in the beauty industry. He values openness and flexibility to help brands flourish.
Here, Gnesin shares his philosophy, as well as the trends he's been spotting, such as natural, clean products, authenticity and the increase in personalization from consumers and influencers selling products online. 
Report: Amazon Invests in MyGlamm
What kind of companies do you look to invest in?
[RG]: We look for brands selling primarily on Amazon and those that have a patent, so it's difficult to replicate their products. We work with businesses that have earnings of $500,000 to $10 million, but our sweet spot is $1-2 million in earnings. 
A recent acquisition of ours was Botanic Tree, the leading seller of glycolic face wash on Amazon. We're focused on looking for more brands in beauty because that is an area we want to double down on. It's necessary to have a macro trend to support business. 
We split test, creative images, videos and copy. We help them expand into different channels and help get them Amazon international. We're getting set up [at] Walmart and Target. We channel creativity and expansion. We also look for new SKU launches, performance marketing and influencer marketing. 
Supply chain optimization helps us find better resources. We have a proven track record of growing businesses so owners get a bigger bite out of the cherry. The deals we make are case by case. We are very flexible and we make it work because meaningful work makes for meaningful relationships.  
What makes a company attractive? 
[RG]: An incredible product that customers love which is not yet fully optimized. Elevate Brands has 150 employees with world class experts in marketing, supply chain and channel expansion. 
What is a turn-off about a company?    
[RG]: If the company is generic and easy to replicate, has weak reviews and customers don't love it.
What is most interesting to you about the wellness sector? 
[RG]: McKinsey & Company estimates the global wellness market at $1.5 trillion, with annual growth of 5 to 10%.
Any tips on sprucing up an investor deck?   
[RG]: We love to see presentations that clearly outline the growth opportunities and mission of the brand. We need basic financial information and can then do the follow up. 
What makes you perk up when you hear it in an elevator pitch? 
[RG]: We love to see patented products which are hard to replicate. We get excited if there is a strong social following and Influencer partnerships. 
What trends have you been spotting?
[RG]: Natural, clean products. More personalization and consumers who are willing to trade privacy for personalization. There's been more selling online and influencers who are selling more products. Authenticity is definitely important, too.
What changes should a brand make in this time of transition?
[RG]: Brands should continue to grow their businesses that they are selling. We love to buy businesses that are growing, and we want to supercharge a company after we've acquired it.
What should wellness brands consider when seeking investors?
[RG]: An investor must be honest and straight-forward. They should have a track record of the growing business' past acquisitions and share similar values