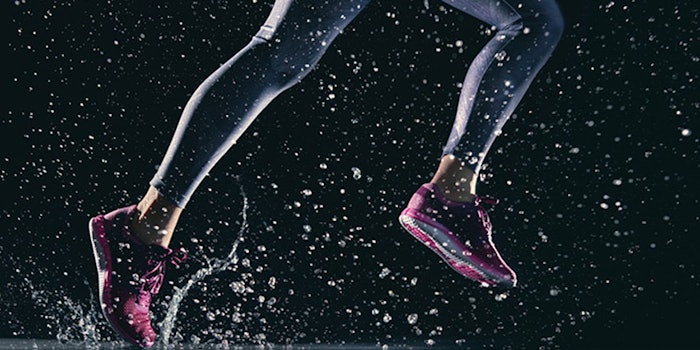 "Disruptive" may be one of the English language's most overused and misunderstood terms.
As described by its coiner, Clayton Christensen, disruption is not about breakthrough technology that vastly improves a product or service, but rather "a process by which a product or service takes root initially in simple applications at the bottom of a market and then relentlessly moves up market, eventually displacing established competitors."
In short, it takes traditionally complex and expensive things and makes them more accessible. Famous examples include the disruption of department stores by discount retailers and the disruption of traditional doctor's offices by retail medical clinics. Christensen has said that it is typically difficult for the establishment players in a sector to capture the disruptive innovation as it emerges, so the spoils usually go to the newcomers. Sound familiar?
Over the last decade the internet and social media have rewritten the transparency rules for brands and retailers, while also removing traditional barriers to entry for startup companies. Today, a company like Madison Reed can launch mobile first, followed by e-commerce and a physical store, highlighting a new world in which traditional business models are being revamped.
While the buzz often goes to the newcomers, several multinationals have learned Christensen's lesson by acquiring innovation as it surfaces. For instance, L'Oréal and Founders Factory's beauty accelerator and incubator is mentoring a natural personalized skin care brand (InsitU), a printable nail art concept (Nailbot), an influencer support network (Tailify), an app-based beauty product discovery and social platform (Veleza), and a location technology firm (Cosmose). While these investments illustrate that innovation is no longer centralized, it also shows that even unique startups need good old-fashioned beauty market expertise, access to resources and cash.
In the traditional model, sustaining innovations (improvements in products) favored incumbent brands, while the growing disruptive model favors newcomers. Companies like L'Oréal appear to be exploring the possibility that the beauty industry can have it both ways.
Jeb Gleason-Allured
Editor in Chief