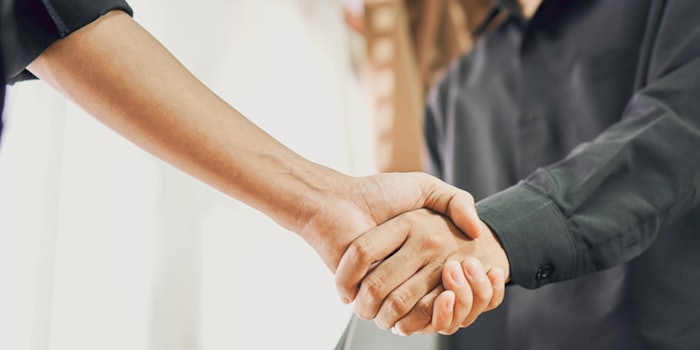 Colgate-Palmolive has announced the acquisition of PCA Skin and EltaMD, in two separate transactions.  
According to Colgate-Palmolive, these acquisitions will enable it to enter the professional skin care category while complementing its existing global personal care businesses. 
The estimated 2017 net sales for PCA Skin and EltaMD combined approximate $100 million. 
Ian Cook, Colgate's chairman, president and CEO commented, "PCA Skin and EltaMD form an exciting combination for Colgate's entry into the professional skin care category. We are delighted that these high-growth, high-margin brands will strengthen our global personal care business. Their complementary product portfolios and sales forces, strong professional support and similar distribution channels will advance Colgate's presence in the premium global skin care category. Furthermore, these businesses will benefit from Colgate's decades-long legacy of working with professional experts to deliver recommendations that benefit their patients."
The financial terms have not been disclosed and these transactions are expected to have no impact on earnings in 2018.