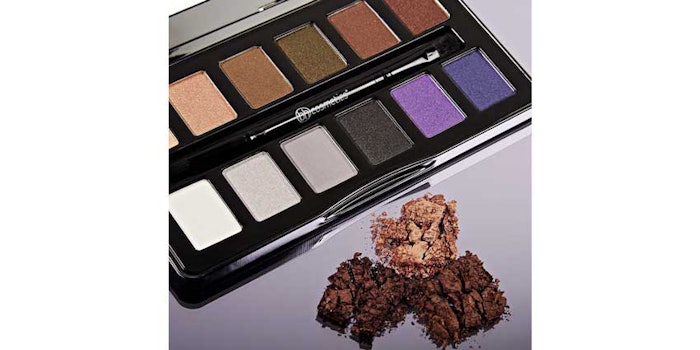 BH Cosmetics (BH), a direct-to-consumer color cosmetics brand, has been acquired by MidOcean Partners for an undisclosed sum. 
BH will continue to be lead by its founders, CEO Fred Sadovsky, CSO Kirill Trachtenberg and COO Robert Sefaradi. The founders will also retain a significant ownership stake in the company. 
The acquisition will help BH expand its reach in current and new markets. 
MidOcean previously sought out a position in the beauty sector with its acquisition of Image Skincare in August of 2015.
Trachtenberg commented, "The partnership with MidOcean will enable us to dedicate additional resources to key areas of our business including innovation and product development, marketing and branding and customer service. We believe there is a tremendous opportunity to accelerate BH's growth and have been very impressed with MidOcean's collaborative approach to developing and helping implement a growth strategy for BH."