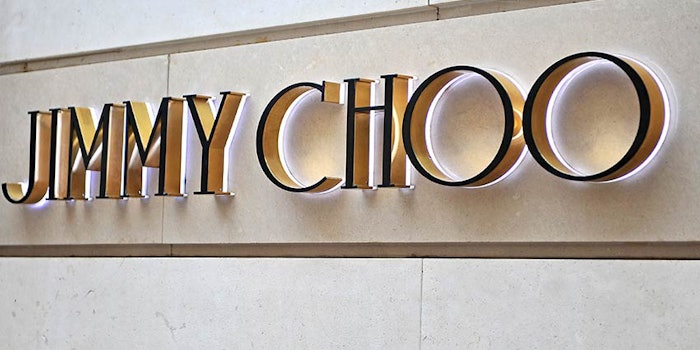 Inter Parfums announced net sales of $149.5 million for its fourth quarter, up 11% from 2016. For the fiscal year, the company saw a net sales increase of 13.5%.
The company reported net 2017 sales of $591.3 million, up from $521.1 million in 2016. In Europe, its three largest brands—Montblanc, Lanvin and Jimmy Choo—reported growth at 4%, 5% and 20%, respectively, according to chairman and CEO Jean Madar.
Related: Inter Parfums Announces Q3 2017 Financial Results
Of US operations, Madar stated: "Dunhill had a very strong fourth quarter thanks in part to the launch of Icon Racing, resulting in increased fourth quarter and full year brand sales. The slight decline in sales by US-based operations in total, relates more to timing of new product launches than with the strength of our brands. With 2018 product launches for many of our major brands, including Abercrombie & Fitch, Hollister, Dunhill, Anna Sui and Oscar de la Renta, we look forward to resuming consolidated sales growth for U.S. based brands in 2018."
Complete fourth quarter and full year fiscal results will be released on our around March 13, 2018.