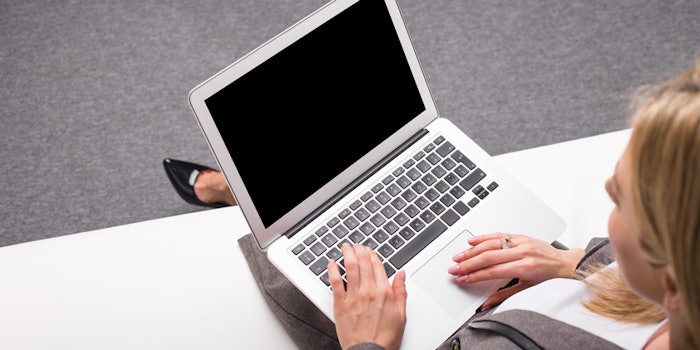 The Estée Lauder Companies Inc. announced that Laraine (Rainey) Mancini has taken on the role of senior vice president (SVP), investor relations. 
Mancini's predecessor, Dennis D'Andrea, plans to retire on July 2, 2018, after 20 years with the company. 
In her new role, Mancini will oversee the Company's day-to-day comprehensive, strategic investor relations program and serve as a spokesperson to the investment community on the Company's performance and corporate values. Her responsibilities will include broadening awareness of the Company among global institutional investors by leading the Company's dialogue with the global investment community while educating current and prospective investors as well as the analyst community about the Company's business strategies and performance.
She brings with her over 30 years of experience in the media, business and financial sectors. Prior to this role, she served as SVP, finance and head of investor relations at Univision from 2015–2017.

Tracey T. Travis, executive vice president and chief financial officer, said, "Laraine's deep expertise and diverse experience brings a fresh, innovative and modern approach to investor relations. I am confident that Laraine's impressive financial market and investment analysis capabilities combined with her extensive investor relations background and broad network of relationships will further strengthen our investor relations initiatives and deepen the financial community's view of our longstanding leadership in the industry."