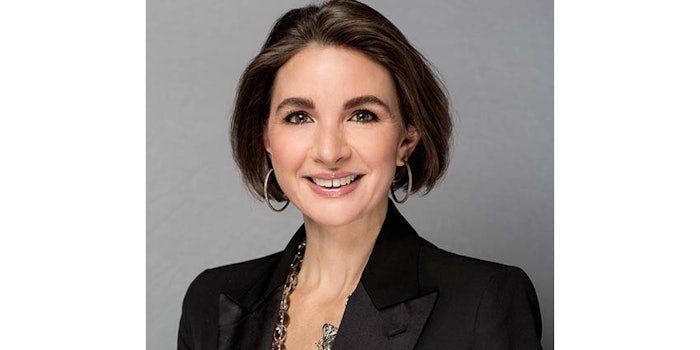 Luxury Brand Partners has named Elizabeth Maul president of men's grooming brand V76 by Vaughn.
Maul has more than 20 years of experience in the beauty industry, with a focus on conceptualizing, developing and executing all aspects of a brand's lifecycle. This includes positioning, product development and marketing. Most recently she served as EVP of brand development for Luxury Brand Partners, where she worked on and with brands including Smith & Cult, IGK  and V76 by Vaughn.
In her new role, she will be responsible for brand sales and tactics, net revenue and global performance. She will also be tasked with re-enforcing relationships with established brand partners, and shaping and expanding the company overall.
"Elizabeth is an indispensable brand builder in the beauty industry, and has brought her widespread knowledge and proficiency to Luxury Brand Partners for more than six years," said Tev Finger, CEO of Luxury Brand Partners. "I'm thrilled she will be channeling her impeccable taste and know-how into running the V76 brand."
Add Maul, "I was part of the original launch of V76 and have always felt very close to the brand. The men's segment is growing at an unbelievable rate, and I'm excited to be at the helm of such a forward-thinking and creative team."