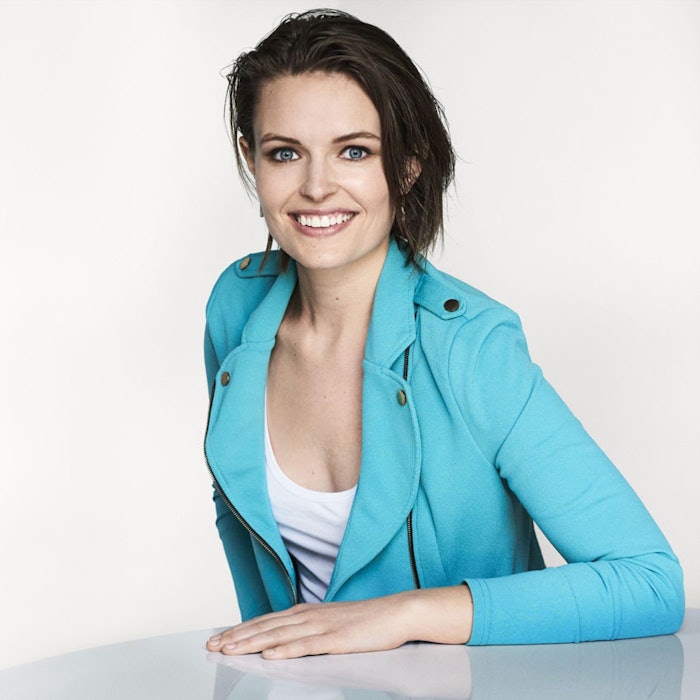 In 1957, when Dove was founded, the company featured less than 10 real women in its advertisements. Fast-forward to 2016 and more than 1,000 women were featured. To keep the empowerment going, the company has made three vows in the Dove Real Beauty Pledge.
What this means…
Dove will use real women in its campaigns instead of models. This includes women of different ages, sizes, ethnicities, hair color, type and style. The goal is to reflect the population's diversity with the representation of women in Dove's advertisements.
Women used in Dove campaigns will not be retouched or digitally distorted. All images will be approved by the women themselves before featured in the campaign.
The Dove Self Esteem project is committed to promoting body confidence and self-esteem in young people by working with body image experts and universities to develop educational tools. Dove's goal is to educate 20 million more young people around the world by 2020.
Sophie Galvani, Dove's global vice president, stated, "In 2017, the beauty landscape is wildly different to what it was in 2004 when we launched the Dove Campaign for Real Beauty; however, our commitment to redefining beauty hasn't changed. The women and girls photographed according to the Dove Real Beauty Pledge celebrate true global diversity; each has her own unique beauty story and is a true inspiration for women everywhere. We've long admired the work that Mario Testino does and his ability to capture the real beauty in women. We are thrilled to work with him as his status and influence in pop culture makes him a valuable champion in helping to make real and diverse beauty more mainstream."
Testino, who photographed the above campaign images, was quoted saying, "The way Dove empowers women to celebrate their own unique beauty has long resonated with me. I have always taken the same approach with my pictures. A photographer has a choice – they can take a picture and make it about themselves by using avant-garde techniques, sometimes capturing the weakness in women, or they can choose to give their picture over to the woman in front of the lens by making her look herself and feel her most powerful."