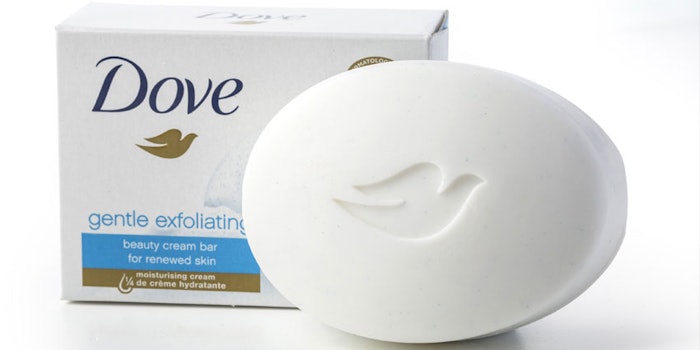 Dove is celebrating over the redefinition of beauty over the past six decades. The 60th anniversary of the Dove Beauty Bar has had a video created for the occasion. Viewers will observe beauty moments with real women caring for their skin.
Dove also advertises its history with beauty and the need to encourage women to be comfortable in their own skin. In this video, women are shown challenging stereotypes and building confidence all in the name of skin care.
"Women have always been our inspiration. Since we launched the Dove Beauty Bar in 1957, we have been wholly committed to providing superior care to all women and to showing real women and real beauty in our advertising from the start," said Nick Soukas, vice president of marketing for Dove. "Together with generations of women, Dove has helped widen the definition of beauty, but there's always more work to be done."
By sharing experience with #RaisetheBeautyBar, it allows for women to become involved with a community. Each event is a new way that women are redefining the beauty industry, accepting their curves and expressing confidence in their body and skin.
During a limited time in January and February, Dove will be writing the word "Care" across their Beauty Bar. With a formula that has remained the same since 1957, the Dove Beauty Bar has consistently provided moisturizing skin care that does more than just help the complexion.