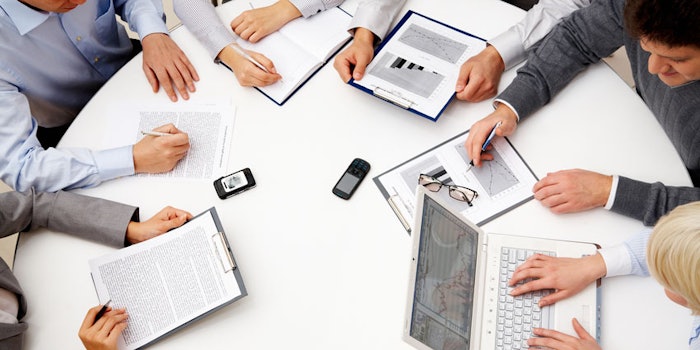 It was recently announced that Cosmoprof Worldwide Bologna and Alibaba will be in collaboration for the TaoBao Global project.
This project will be comprised of 40 companies that are exhibiting at Cosmoprof Worldwide Bologna. The chosen companies will then be able to present products on the Taobao platform, a B2C website for online selling in China.
This allows companies to enter into the Chinese market and reach Chinese customers with luxury and high-quality products.
For more information please visit: www.cosmoprof.com and www.alibaba.com