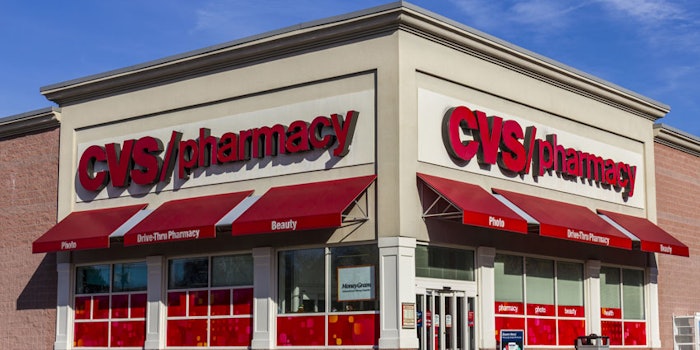 A recent Drug Store News article reported that Alex Perez-Tenessa, vice president merchandising manager of beauty and personal care for CVS Health, will be leaving the company after over four years.
Perez-Tenessa was a pivotal player in the company's "Elevate Beauty" concept.
The article states that Perez-Tenessa joined CVS Health in January 2013 and since then has led the beauty and personal care business and generated $5 billion in revenue in over 7,400 stores in the U.S.
For more information please visit www.drugstorenews.com