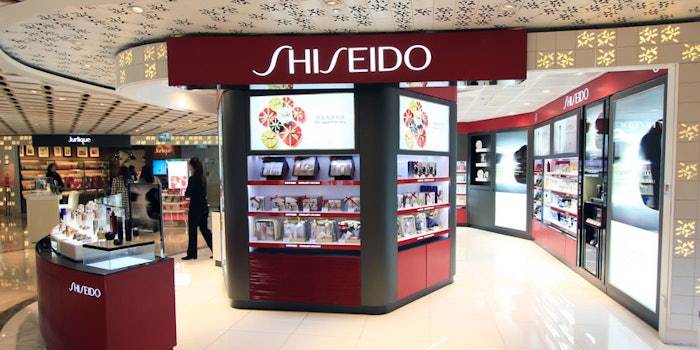 Shiseido has announced its highest first quarter results for net sales. The first quarter of fiscal year 2017 spanned from January 1 to March 31, 2017.
Net sales reached ¥232.5 billion, a 9% increase from first quarter 2016 net sales which were ¥213.3 billion.
According to the company…
Growth was driven by borderless marketing targeting Chinese customers in Japan business, China business and travel retail business mainly in the prestige area.
Laura Mercier grew while Dolce&Gabbana continues to slow down, however, both were able to achieve the planned results.
Initiatives have begun for improvement for Bare Escentuals, cosmetics in China and personal care in Japan.