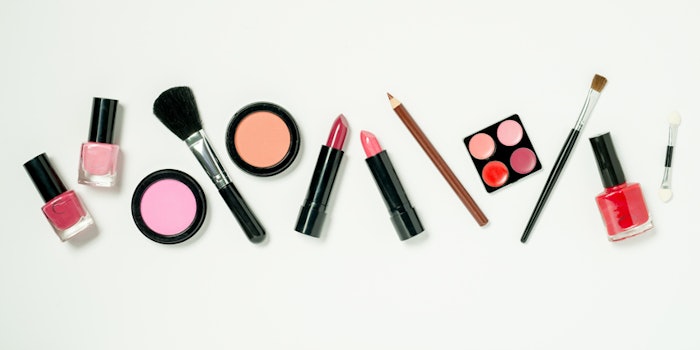 CEW's 2017 Achiever Award honorees have been announced.
The awards, which were created to honor the beauty industry's future leaders, will be held on Friday, September 15, 2017.
Achiever Award Honorees
Barbara Calcagni, president at NARS Cosmetics
Maureen Kelly, founder of Tarte Cosmetics
Jamie Kern Lima, co-founder and CEO of IT Cosmetics
Gemma Lionello, executive vice president, GMM, Accessories & Beauty at Nordstrom
Loretta Miraglia, corporate senior vice president, Global Brand Product Development & Innovation at La Mer
Kelly Vanasse, vice president, Communications at P&G Global Business Units
Linda Marshall, founder of James E. Marshall OCD Foundation will be honored with the Philanthropic Achiever Award.
For more information please visit: www.cew.org