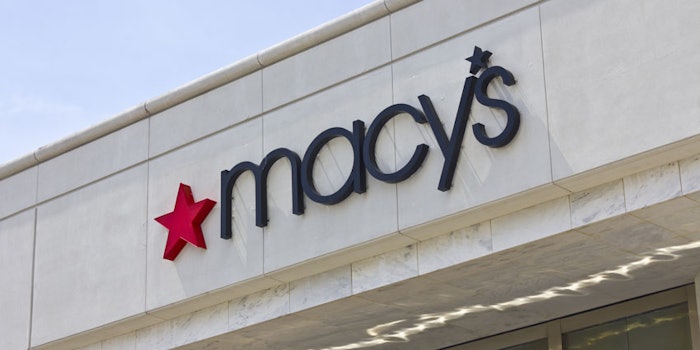 Macy's continues to see hard times, according to a recent cnbc.com article, written by Courtney Reagan.
The article states that the company's shares have dropped 8% and CFO, Karen Hoguet, warns that gross margins could be lower than originally predicted in February––about 60 to 80 basis points below last year.
The article goes on to say that Macy's reported a 39% drop in Q1 2017 profit and total sales for 2017 are expected to drop 3.2-4.2%.
For more information please visit www.cnbc.com