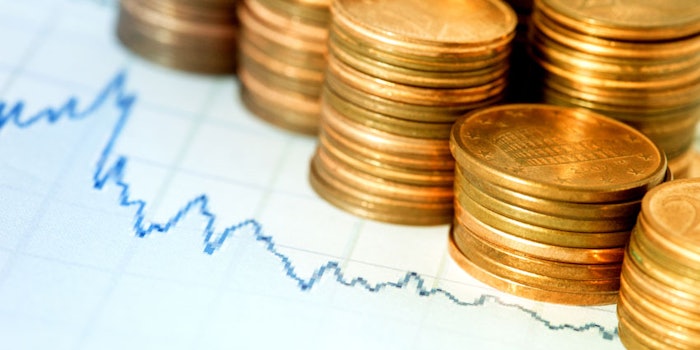 IL Makiage New York has announced that it recently received a $29 million growth capital investment from the Growth Fund of L Catterton. The investment will be used towards the expansion of IL Makiage in the U.S.
This is not the first time that L Catterton has invested in cosmetics brands. Its past investments include Bliss, Cover FX, ClioProfessional, Dr. Wu, Ideal Image, Intercos Group, Kopari, StriVectin and Tula.
Oran Holtzman, CEO of IL Makiage, said of the investment, "We have invested significant resources to further develop IL Makiage, building a state of the art R&D division, enhancing our product offering, and creating a unique shopping experience in our mono-brand makeup boutiques…This significant investment indicates a tremendous expression of confidence in the brand, its positioning, the management team, and above all, the products and their uncompromising quality."
Michael Farello, co-managing partner of L Catterton Growth Fund, said, "Oran and his talented team have reinvigorated the brand on the strength of IL Makiage's rigorous R&D process, professional quality products and personalized customer experience. We see significant opportunity to expand this successful formula in the United States by driving brand awareness and leveraging IL Makiage's high-touch, experiential retail model."