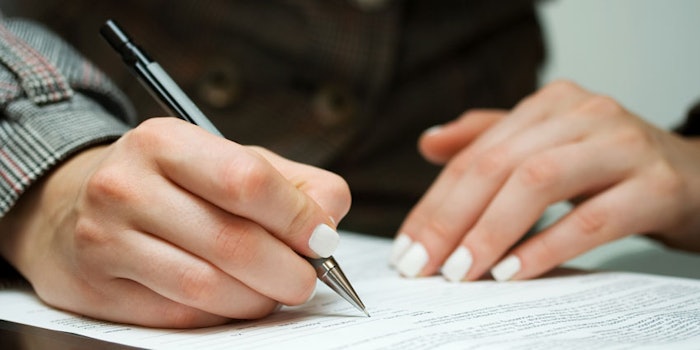 In order to provide growth capital for the expansion of its LABB beauty suites, Joey New York has entered into agreements with two investors. 
According to the company, the first agreement included a nine-month $600,000 convertible note and an equity purchase agreement for up to $2 million of the company's registered common stock. The second agreement included a seven-month $412,500 convertible promissory and an equity purchase agreement for up to $5 million of the company's registered common stock.
Joey Chancis, CEO of Joey New York and managing director of The LABB, said, "The LABB is an aesthetic beauty suite which provides individuals with injectable-only services in a luxury retail setting. The LABB aims to provide its clients with the best aesthetic results at more affordable prices than plastic surgeons and dermatologists. We see a major opportunity in this market based upon the results in our first Florida locations. We look forward to the near-term expansion of our footprint in South Florida and Southern California."
Chancis continued, "These financing agreements will help us grow and scale our brand. We plan to secure the best supervising physicians by building a corporate structure that encompasses both the medical and business considerations. We also have plans to develop a national training and advisory board consisting of top plastic surgeons and physicians. It is important to ensure safety at all times and be compliant at every LABB Suite. New products are constantly being introduced to the market and more off label injectable procedures are being FDA approved for on label use. We already work closely with market leaders such as Allergan and Galderma to provide innovative products and procedures, and our growing team of experts will help keep us ahead of the competition."