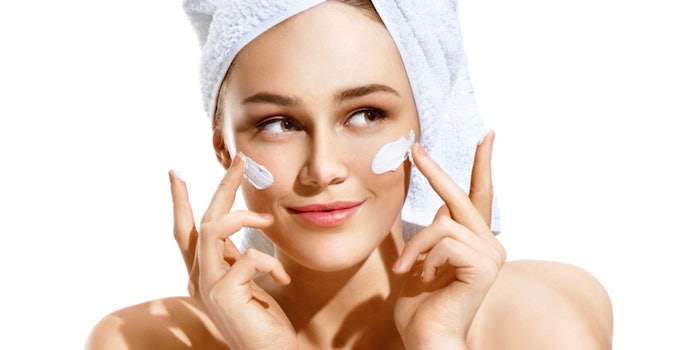 Crescita Therapeutics has acquired Alyria Skincare Products for $1.7 million. 
Crescita, a commercial dermatology company specializing in nonprescription and prescription drug products, reported that its wholly owned subsidiary, Intega Skin Sciences, purchased the line of non-prescription medical skin care products sold in medical spas from Sanofi Consumer Health, Inc. 
According to the company, benefits of the transaction include...
Immediately accretive to revenue and gross margin for Crescita
Products complementary to the company's Laboratoire Dr Renaud and Pro-Derm brands with offerings in areas not currently part of Intega's portfolio
The growing of Crescita's customer base with the potential for growth of existing products to new customers
Products will be sold and marketed through Crescita's current sales and marketing teams
Manufacturing for some of the Alyria products will be transferred to Crescita's Laval facility
Serge Verreault, Crescita's president, stated, "This acquisition provides Crescita with a number of immediate benefits, including synergies in leveraging our sales and marketing infrastructure and know-how, increasing our manufacturing capacity utilization and increasing our product offering to international markets. In addition, we gain more than 200 new customers to expand the sales reach of our existing product lines."