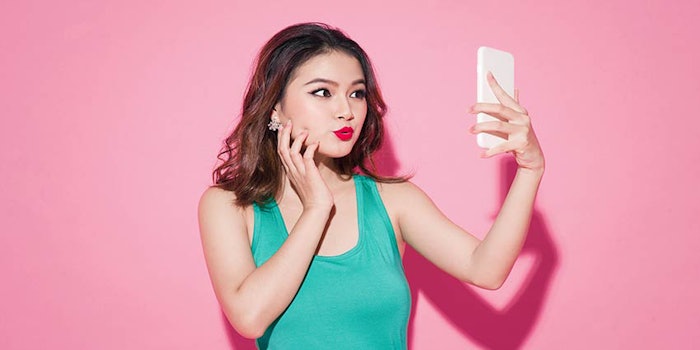 The dialogue and collaboration between the science and marketing teams in product development has never been more critical to the beauty industry. That's why in-cosmetics has launched "Focus on Marketing: The Story Behind The Science," a guided tour of technical innovations hosted by Cherie Buziak, marketing product development specialist, BeautyEdge.
The program will allow marketers, product developers and brand specialists to experience beauty breakthroughs—ingredients, textures and trends—first-hand in order to create more impactful marketing stories.
Further reading: Technology, Science and Beauty Innovation
The tour will include:
The Make-Up Bar, a space dedicated to the latest innovations in colour cosmetics
The Sensory Bar, which highlights products that provide a unique

sensorial

experience allowing marketers to engage with amazing textures, colors and fragrances.
The Innovation Zone, which displays raw material products launched at the show or no more than six months before, enabling marketers to be at the forefront of the most recent innovations and upcoming trends.
Tour timings:
Day 1 - Oct 11th
10:30 am
12:30 pm
2:30 pm
4:30 pm
Day 2 - Oct 12th
9:30 am
11:30 am
1:30 pm
3:30 pm