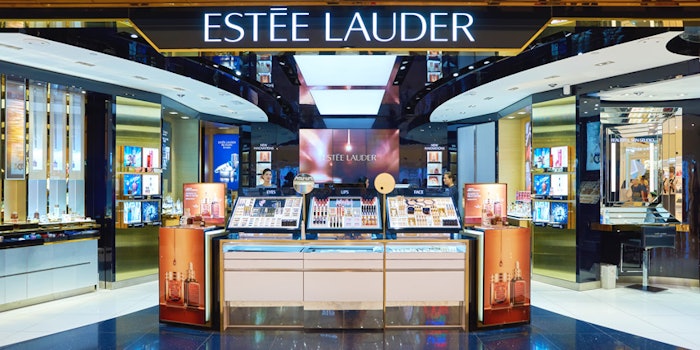 A potential Estée Lauder mega-deal has been receiving a lot of interest from several companies, but who will make the first bid?
According to an Evening Standard article, Unilever is the front runner. However, L'Oréal, 3G, Berkshire Hathaway and JAB (owner of Coty) are also in the mix of interested parties. 
The article states that the Lauder family still owns 40% of Estée Lauder and nearly 90% of the voting rights, meaning any potential bidder is at their mercy. 
For more information please visit: www.standard.co.uk
Update
A recent article from bloomberg.com states that "there is no truth" in the recent buzz surrounding an Estée Lauder potential sale or merger. 
Executive chairman William Lauder and CEO Fabrizio Freda reportedly sent out an internal memo stating that the Lauder family and the board place "great value in remaining independent."