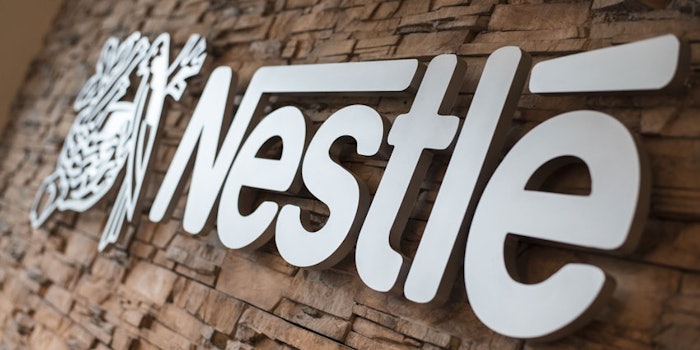 Nestle Skin Health, a once promising venture for the Swiss company, has experienced a significant slowdown in business. As a result, Nestle will reportedly close the Egerkingen factory in northern Switzerland, resulting in a loss of 190 jobs. 
According to an article on www.reuters.com, the factory is where Daylong sun cream and products for dry skin are produced. Production will be transferred to other Nestle Skin Health factories.
The article cites Patrik Schwendimann, an analyst at Zuercher Kantonalbank, as estimating the sales for Nestle Skin Health reaching "roughly 2.3 billion Swiss francs last year, up from 2.2 billion francs a year earlier."
Nestle explained that costs at the Egerkingen factory had been rising due to low volumes and the factory not running at full capacity. 
For the full article please visit: www.reuters.com