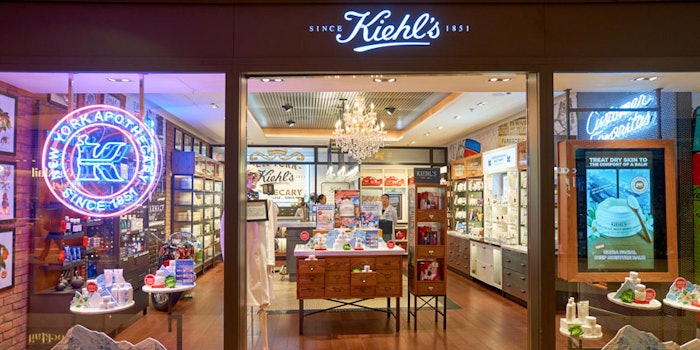 Chris Salgardo has stepped down from the role of U.S. brand president of Kiehl's, a position he has held since 2006. 
According to a recent, wwd.com article, Meghan Grant, who previously served as general manager of The Body Shop, has been named Salgardo's successor. She previously worked for Kiehl's starting in 2009 where she served as vice president of marketing before being promoted to deputy general manager. 
Salgardo will remain with the company as a brand ambassador. 
For the full article, please visit wwd.com