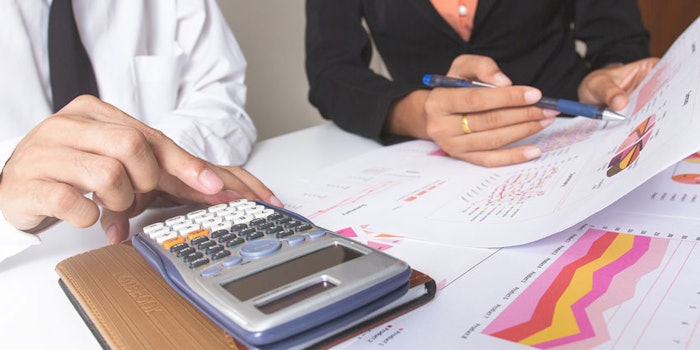 Coty has announced its financial results for Q1 2018.
According to the company, net revenues reached $2.2 billion, an increase of more than 100% when compared to Q1 2017. 
Camillio Pane, CEO of Coty, stated, "Q1 was a much better quarter. We saw strong growth in Luxury, continued positive momentum in professional and a reduced net revenue decline in the consumer beauty division. While results are likely to be a bit uneven from quarter to quarter going forward, the improving revenue trend gives me confidence that the growth strategy I outlined earlier this year is moving Coty gradually onto a path of full recovery."
Pane continued by saying, "Looking ahead to the remainder of fiscal 2018, we expect to continue to deliver on our announced synergies, finalize the streamlining of our brand portfolio and relaunch several of our key brands. With these programs, we aim to deliver improved net revenue growth trends for the remainder of the year, with an organic second half top line roughly comparable to prior year, as well as healthy margin improvement over the balance of the year. I am highly confident that all of our efforts will lead to Coty becoming a new global leader and challenger in beauty."