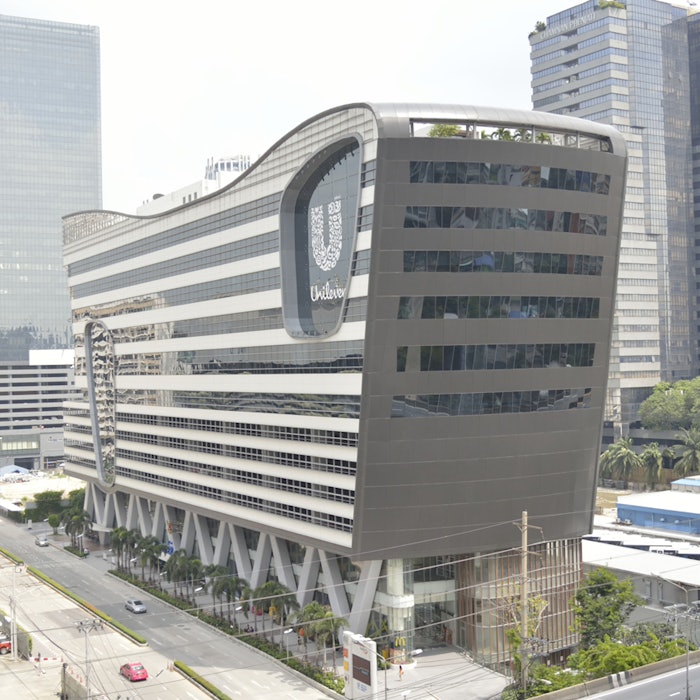 Unilever reached a new achievement of sending zero non-hazardous waste to landfill across more than 600 sites in 70 countries. These sites include factories, warehouses, distribution centers and offices, all of which have found alternative routes for the waste.
Read more: Unilever Releases 2015 Results
Back in January 2015 the company announced that over 240 factories achieved zero waste to landfill status, and the priority is now set on to reduce waste and adopt a circular model where the waste can become someone else's resource.
Previously: Unilever Zero Waste Expands