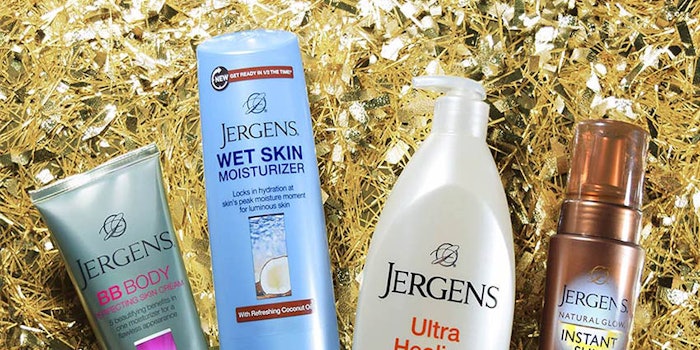 Kao Corp. has been named a 2016 World's Most Ethical Company by the Ethisphere Institute.
The award recognizes the company by five metrics:
Ethics and Compliance Program
Reputation, Leadership and Innovation
Corporate Citizenship and Responsibility
Governance
Culture of Ethics
The company notes, "Kao has also been highly evaluated for its proactive involvement in contributing to preservation of the global environment, for taking on societal issues through its business activities, and for its efforts at creating a vibrant and diverse working environment in accordance with the Kao Sustainability Statement."
Shiseido has also appeared on the list. The company notes: "We will not only promote management with even more transparency but also contribute to society through various corporate activities."