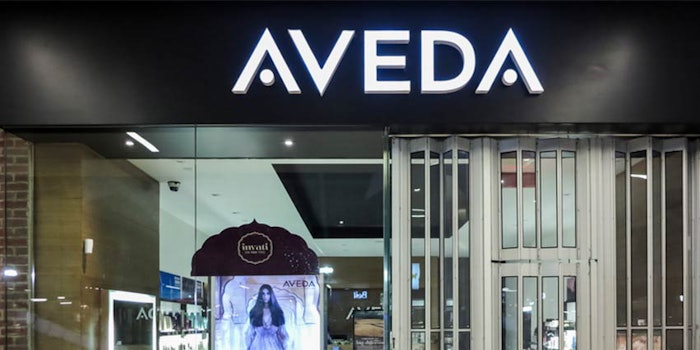 The Estée Lauder Companies' focus on digital and consumer engagement, as well as the 60% of its sales that occur outside the United States, has led to two new appointments.
Damon Burrell (formerly of Viacom) has been named senior vice president to "help drive ELC's evolution in today's digital-first world consumer engagement," while Anna Klein has been appointed vice president, corporate affairs.
"We are deeply committed to growing the Company's capabilities in digital and driving consumer engagement to ensure our continued industry leadership in today's rapidly changing landscape," said Georgia Garinois-Melenikiotou, executive vice president, corporate marketing. "Damon's proven background in developing global digital strategies and building unique, forward-thinking consumer experiences will help the Company continue to grow in these highly strategic areas."
"Anna is widely-known both within our organization and across the industry as an outstanding strategic adviser and communications leader," said Alexandra C. Trower, executive vice president, global communications. "With our international business continuing to grow, Anna's solid understanding of today's complex global landscape, combined with her ability to forge strong relationships with non-governmental organizations, the media and other stakeholders make her ideally suited to take on the added responsibility of leading our regional Corporate Communications teams."