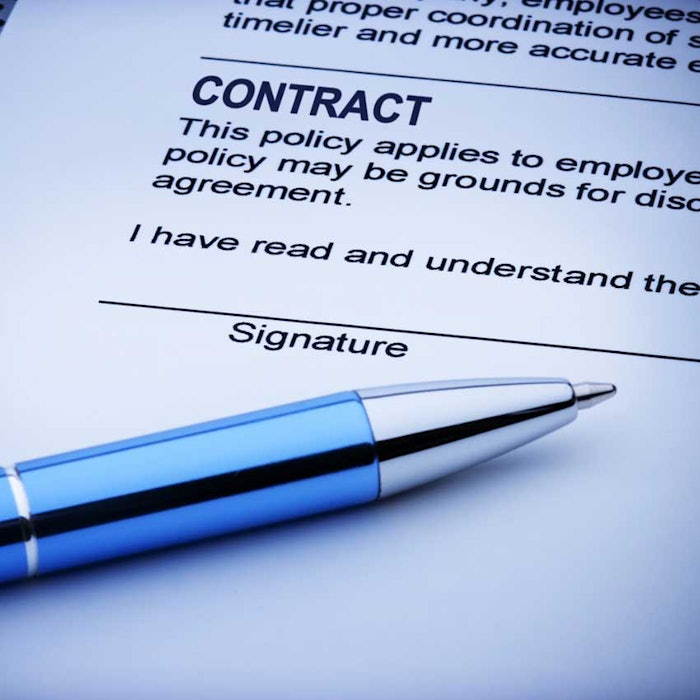 Godrej Consumer Products Limited (GPCL) has recently completed its investment into Strength of Nature LLC, a fast-growing global leader in the multi-cultural hair care industry. The sale will assist both companies with the growth in the multicultural hair care product market.
Strength of Nature recently expanded its ethnic hair care holdings by acquiring Motions, Just for Me, Consort and Groom & Clean brands from Unilever.
GPCL is a consumer goods company with geographic focus on Asia, Africa and Latin America, and with a strong worldwide share of the hair color and weaves/extensions market.  
"This acquisition is a key piece in our strategy of bringing high-quality hair care products to women of African descent in those areas where we have strong local operations, particularly in Africa itself," said Adi Godrej, chairman, Godrej Group.
Strength of Nature's current management team, led by its founder and CEO Mario de la Guardia, will continue to manage the worldwide business. Strength of Nature will continue to operate in its current facility in Savannah, Georgia., and existing relationships with retailers, wholesalers, distributors, brokers and suppliers will not change.  
"The Strength of Nature and GPCL teams have worked hard to build companies that have established themselves as leaders within the global multicultural hair care industry," said Lorin DeMordaunt, managing director and consumer and retail group lead of Deloitte Company Finance LLC. The company was the financial advisor that assisted Strength of Nature in completing its sale.
The transaction closed on April 27.