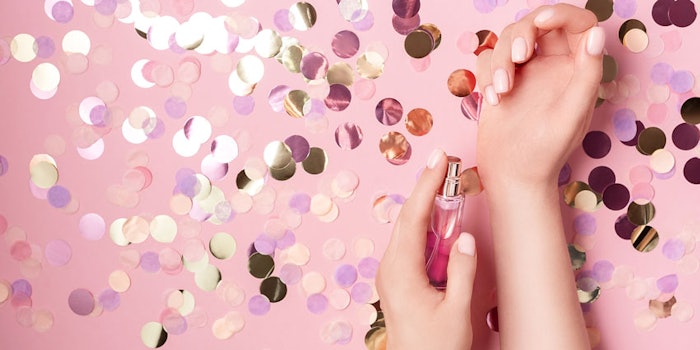 Inter Parfums has announced its financial results for Q4 2019 and FY 2019.
According to the company, Q4 2019 net sales reached $177.8 million, an increase of 0.3% over $177.2 million in Q4 2018.
Net sales for FY 2019 reached $713.5 million, a 5.6% increase over $675.6 million in FY 2018.
Jean Madar, chairman & CEO of Inter Parfums stated, "2019 was a record year for sales, achieved despite the depressing effect of a strong dollar and the small number of major launches compared to prior years. We also count among of our other major accomplishments the addition of two new important names, Kate Spade New York and MCM, as well as the extension of our license for the Oscar de la Renta brand."