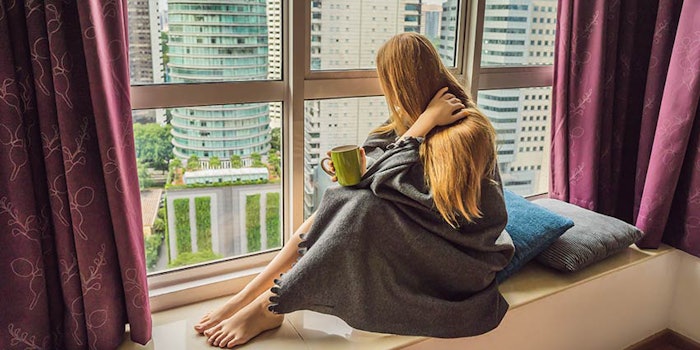 The COVID-19 outbreak is disrupting the beauty industry, from retail closures to supply chain challenges to shifting consumer behavior and beyond. We want to hear from you:
How is your organization handling the crisis in the near term? What steps is it taking?
What are the longer term outcomes you anticipate for you and your company?
How do you believe beauty will be changed by this historic moment?
What strategies are you using to remain focused and productive amid all the upheaval?
What can Global Cosmetic Industry do to help serve the industry in this crisis?
Give us your thoughts by April 6 to be included in our May 2020 special issue.
Send all responses to [email protected] using the subject line: CORONAVIRUS SURVEY.