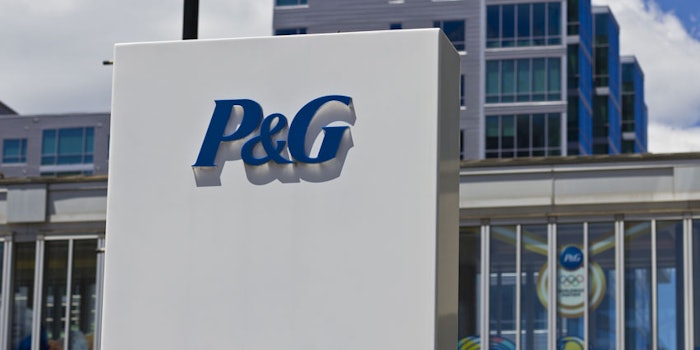 The Procter & Gamble Company (P&G) has released its financial results for Q3 2020.
According to the company, net sales during Q3 2020 increased by 5% to reach $17.2 billion.
Individual Segment Sales
P&G's Beauty segment experienced a 1% increase over Q3 2019 sales. Skin and Personal Care as well as Hair Care sales increased by low single digits. The company explained that SK-II experienced a double-digit decline caused by the temporary disruption of retail markets across Asia and a sharp reduction in travel retail sales. 
P&G's Grooming segment experienced a 1% decrease when compared to Q3 2019.
P&G's Health Care segment saw sales increase by 9% over Q3 2019. Oral Care sales increased mid-single digits while Personal Health Care sales increased high teens.
David Taylor, chairman, president and CEO, "The strong results we delivered this quarter are a direct reflection of the integral role our products play in meeting the daily health, hygiene and cleaning needs of consumers around the world. Our organization has been doing a terrific job against our near-term priorities—protecting the health and safety of each other, maximizing the availability of P&G products to meet heightened consumer needs and helping society meet and overcome the challenges of this crisis."