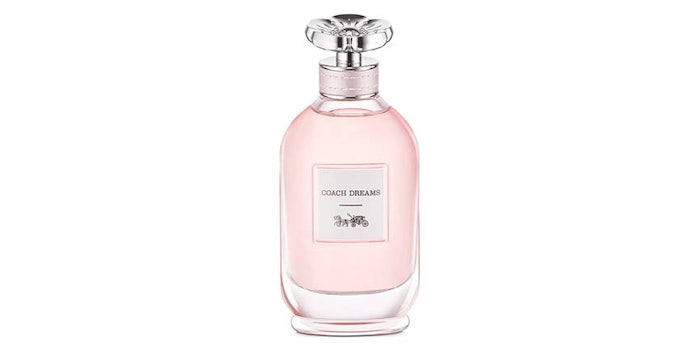 This article serves as the official release of the previously reported results.
Inter Parfums, Inc. has reported Q1 2020 net sales of $144.8 million, down 18.7% year-over-year. Sales in Europe dropped 20.6% compared to the same period 2019, totaling $114.1 million. U.S. sales dropped almost 11% to $30.7 million. Net income for the company declined 46.8%, year-over-year, to $10.1 million.
Market data: fragrance, 2019-2030.
"As we reported last month, two of our largest brands performed exceptionally well in the first quarter," said Jean Madar, chairman and CEO of Inter Parfums, Inc. "The launch of Coach Dreams early in the year factored prominently in the 35.9% increase in Coach brand sales. Guess brand sales rose 28.9% on the strength of existing scents and brand extensions launched in 2019. Comparable quarter sales declined for our other major brands following the closure of virtually all points of sale throughout the world by the middle of March due to the global COVID-19 pandemic. Also, as we pointed out last month, our first and second largest brands, Montblanc and Jimmy Choo, recorded increases of 9.9% and 25.8%, respectively for the 2019 first quarter, setting a high bar for 2020."