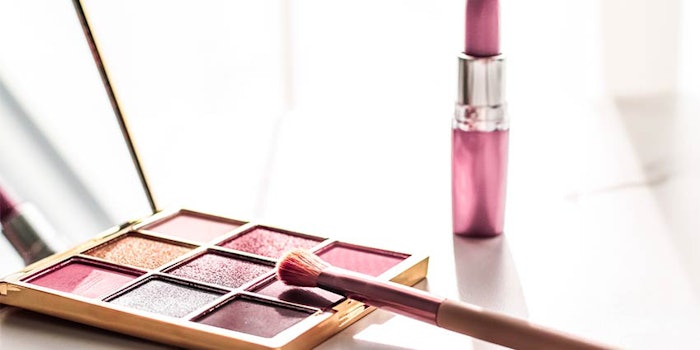 Nielsen released data surrounding advertising during the COVID-19 pandemic, which revealed that cosmetics and toiletries ranked seventh, across 21 markets, for where marketers placed advertising dollars. Cosmetics and toiletries accounted for 5.99% of advertisement spending in Q1 2020.
The data also revealed that while brands have been reducing ad volume and spend amid the pandemic—whether it be due to economic factors or to dissociate from COVID-19 coverage—limiting advertising could have long-term negative effects.
Research also established that managing advertising and marketing channels separately—using channel-specific strategies, tactics and metrics—is no longer effective and brands with a cross-media strategy perform better.